Consulting/Contracting Services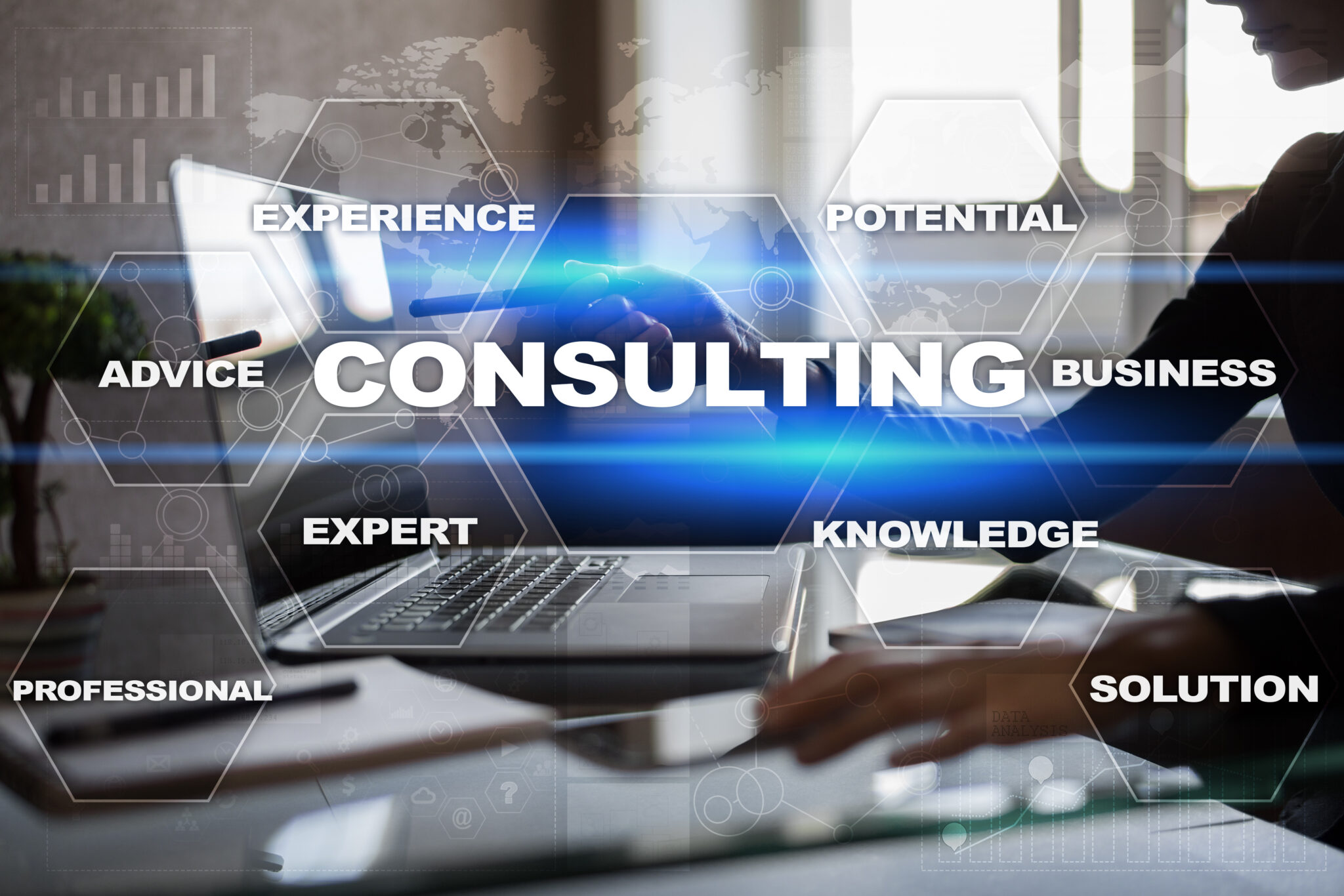 We provide a variety of IT consulting and contracting services to private sector clients well as
-Penetration Testing
-Vulnerability Testing
-Networking
-System Analysis, Integration & Upgrades
-Technical Writing
-Government Relations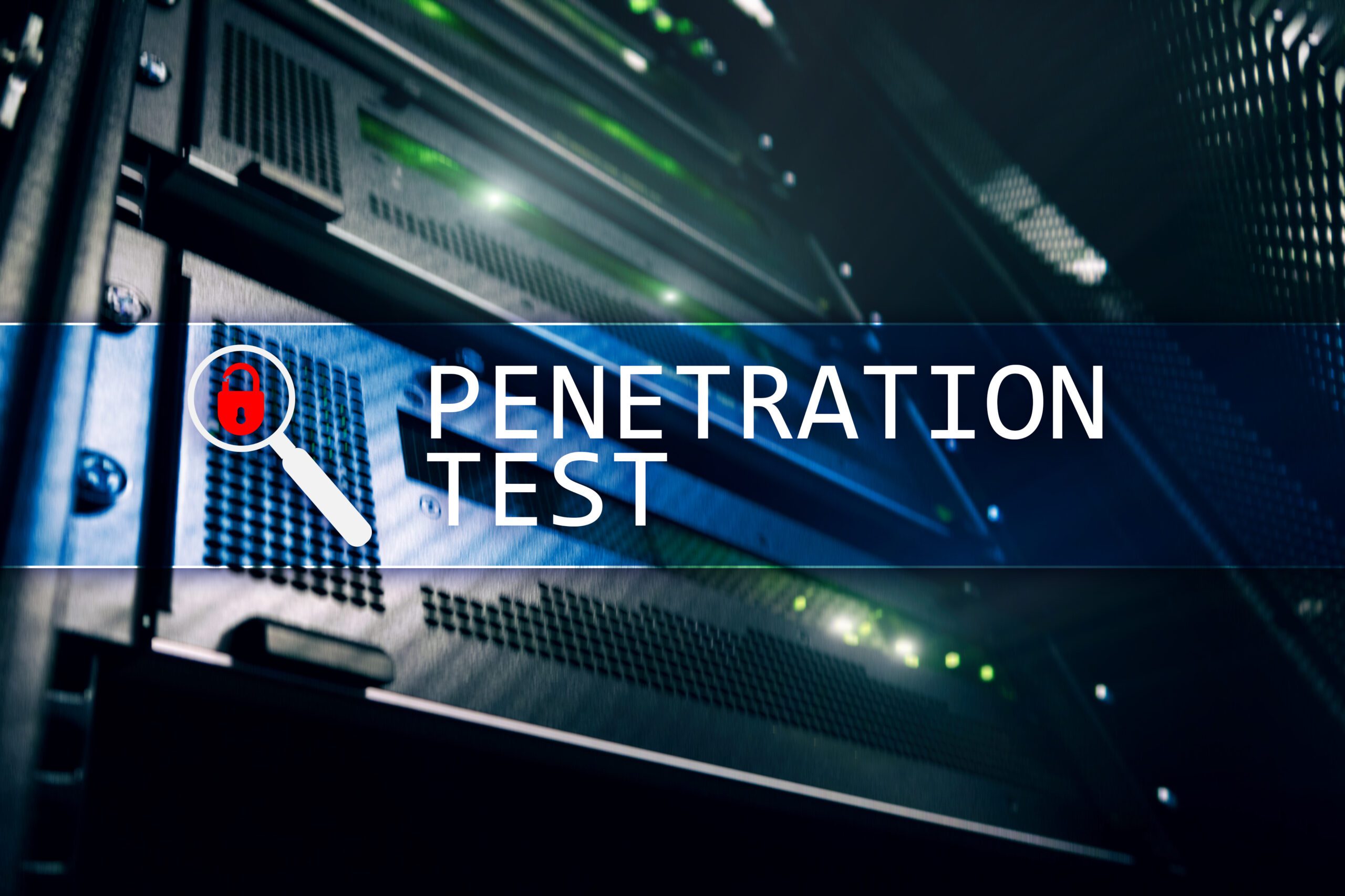 Unsure if your cybersecurity is up-to date or sufficient to meet the challenges of ever increasing threat sophistication ? Penetration testing simulates an actual attack  but conducted in a zero risk environment. TASA will employ the same tools, techniques, and methods used by sophisticated and determined hostiles to probe, test and penetrate your defenses.
The Penetration test may employ the following techniques to test your organization's defenses:
Information Gathering
Network Mapping
Vulnerability Identification
Vulnerability Exploit
Wireless Testing
RAS/VPN Testing
Social Engineering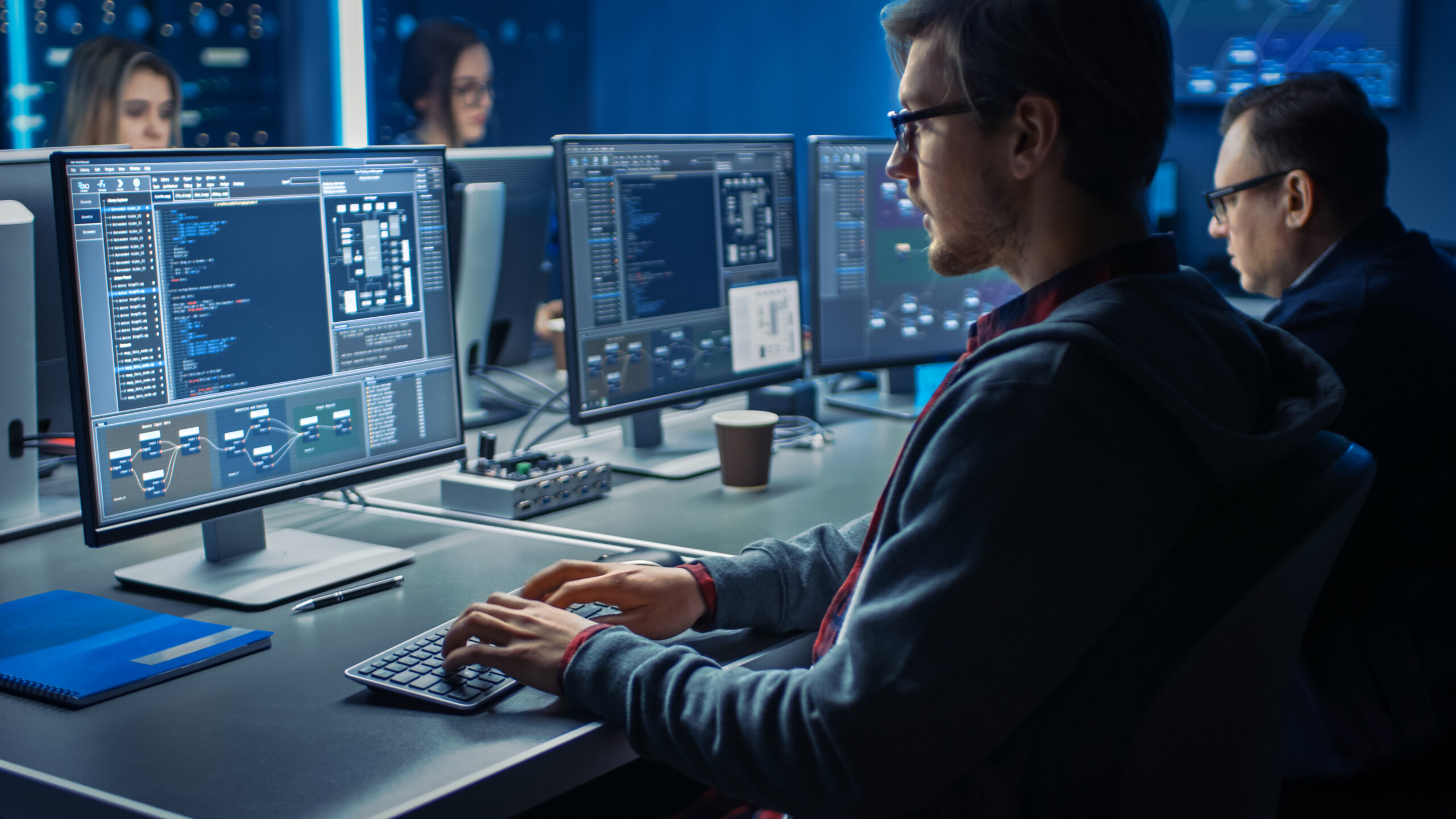 International, Federal, State, and Local Regulatory pressures, as well as the risks of corporate espionage and state sponsored cyber attacks  have necessitated  a closer look at the security of cyber infrastructure. TASA's Situation based cyber-assessment allows the customer to better understand their security posture both from the Internet and Intranet. Vulnerabilities to insider threats and physical security risks such as gatecrashing and perimeter security may be included. Some considerations.
can organizational configurations pass a regulatory audit?
 network appearance to an internet based attacker? 
internal security posture regarding insider threats?
Our assessment can answer these questions and provide the customer with security validation.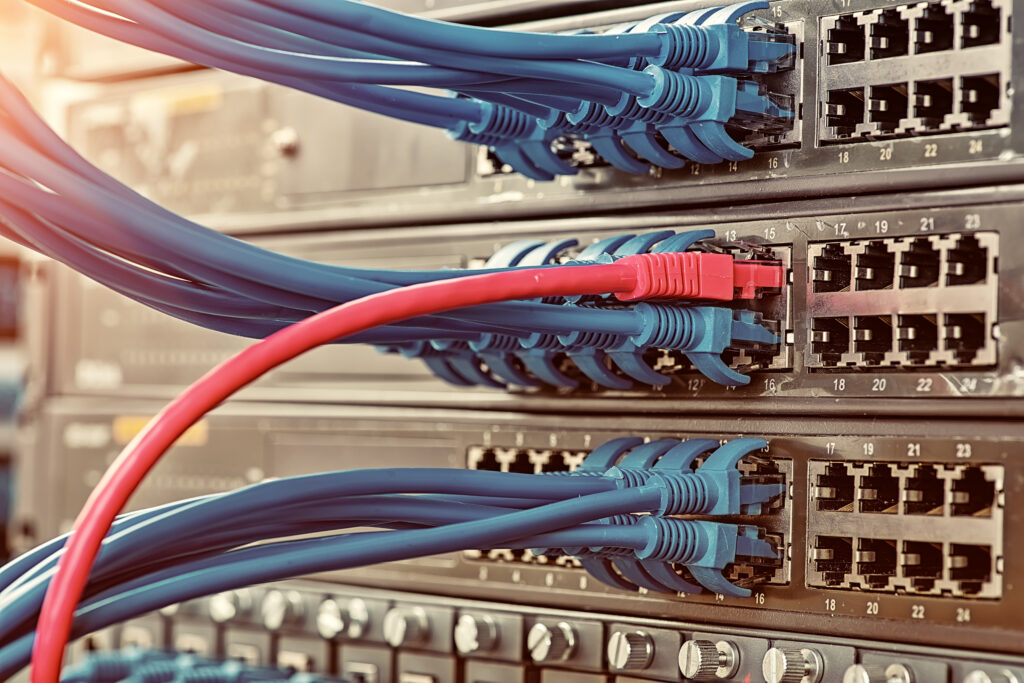 Your business is unique, so you will need business solutions that fit your needs. Perhaps you are just looking for a network to connect your daily needs. Perhaps you need of a more complex, fault-tolerant network that provides protection for your business. Whatever the case may be, TASA Training can custom design a network that addresses exactly what you are looking for.
Our professionals will do the following:
Assess the needs of your business and determine how many systems need to be connected to a network. Some considerations will be whether you have traveling employees and which technologies you use.
Discuss the preferences you have for your network and the capabilities you would like
Design, configure, install, cable, and support your new network. This network may include:

Routers
Hubs and switches
Firewalls
VPNs
Wireless solutions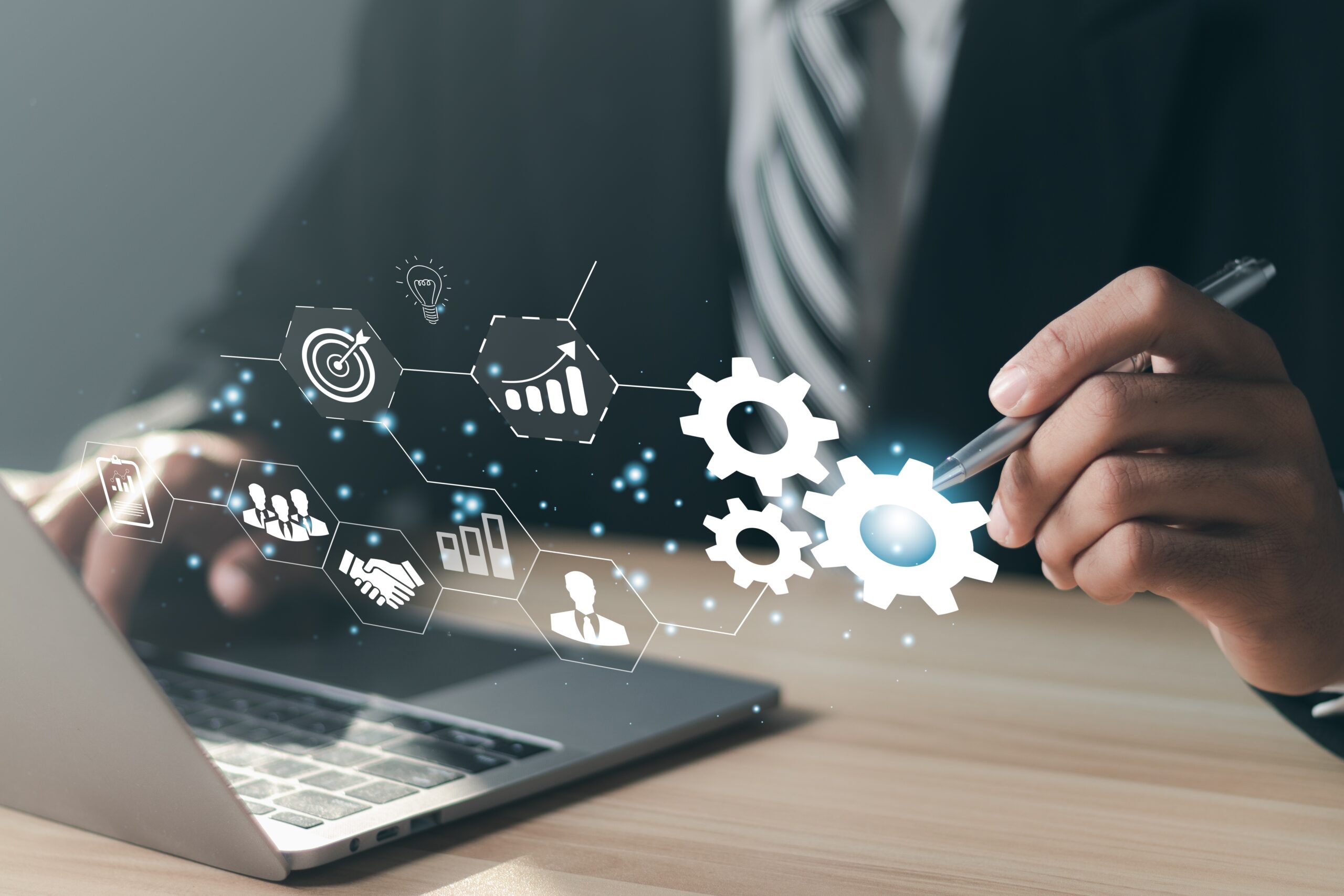 Systems Analysis, Integration & Upgrades
To ensure seamless operations and maximum ROI, your network must perform optimally. Our IT support teams can assess your current network to make sure all of your business's needs are being met. If we uncover any inefficiencies, we'll recommend upgrades or integrations you can make to maximize your network's potential.
If we think you need to invest in new hardware, we'll explain why and what hardware you need. If you simply need to make better use of what you have, we can help improve your network's performance. Our professionals have extensive experience with networks and are dedicated to helping your business run as smoothly as possible.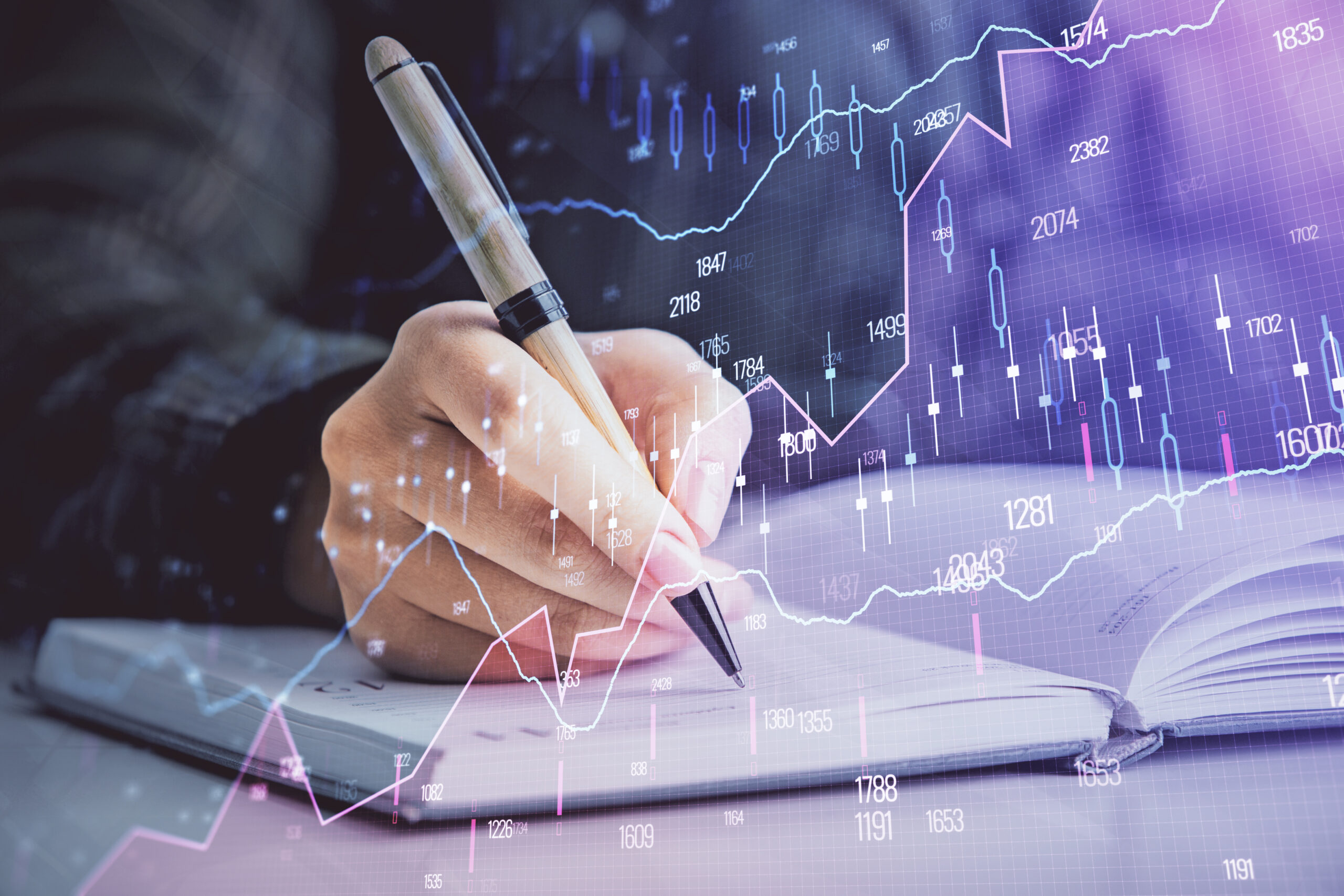 Technical writing is a form of communication that professionals use to convey information about specialized topics both for technical and general audiences. A technical writer might create content to provide instructions or explain technical concepts regarding environmental regulations, computer applications. or many other fields.
We can write as well as update most technical documents including technical manuals, user guides, web content as well as respond to RFPs and other government bidding documents. We can also translate technical documents into forms that are understandable to non-technical audiences.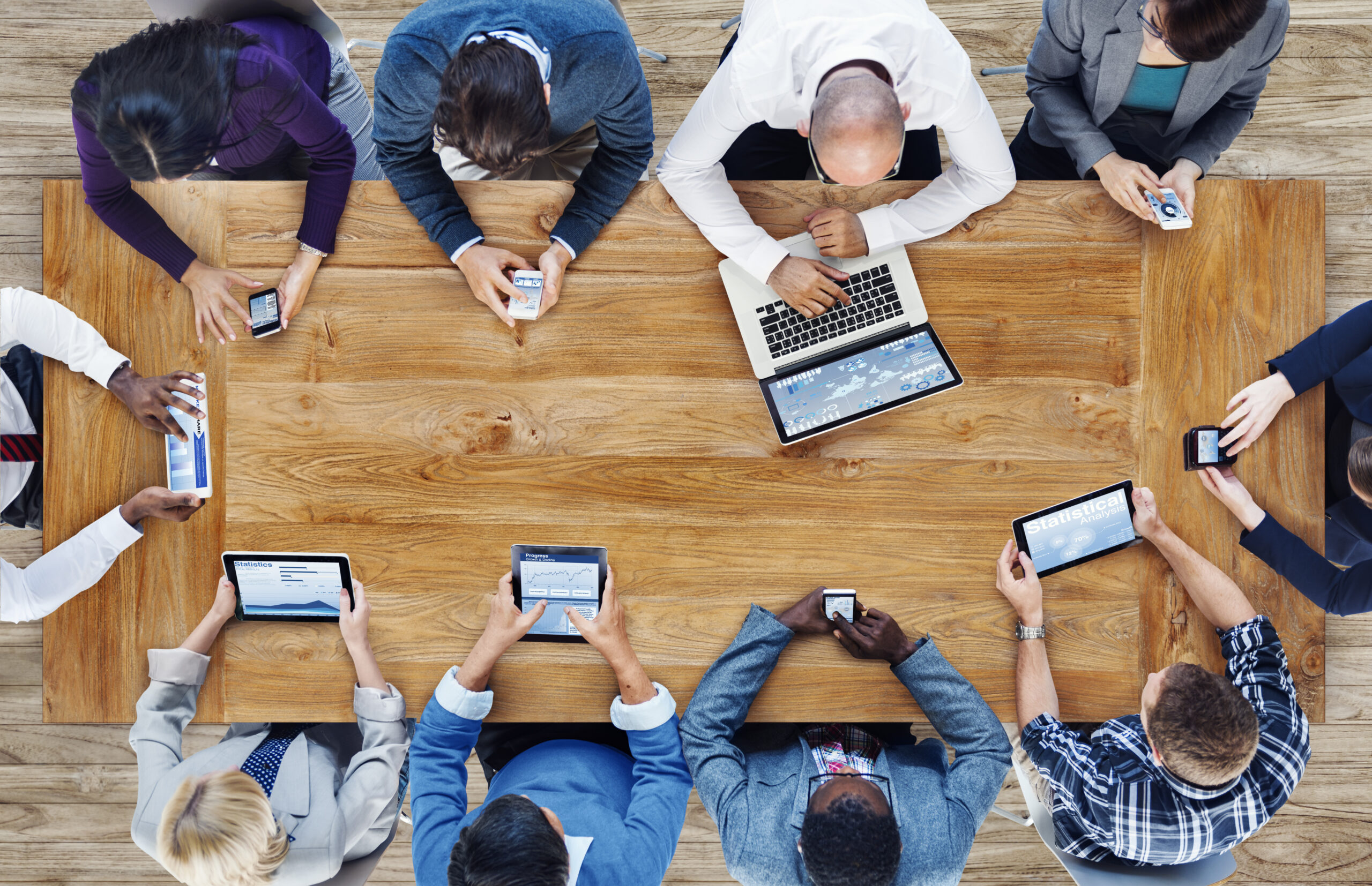 We excel at representing clients with their interactions with federal, state and local agencies.