IT Training, Contracting and
Technical Consulting
We make technology user friendly
Take your IT Career to the Next Level
TASA Training provides real-time virtual and in-person training in some of the most sought after IT fields.
TASA provides clients , students and government agencies with the practical knowledge to enable efficiently using technology in day-to-day activities and the ability to confidently meet any future challenges.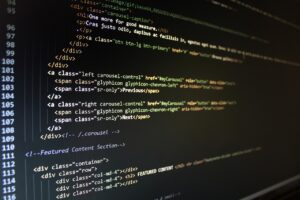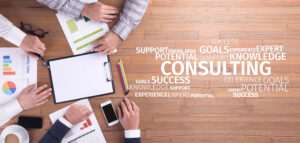 TASA provides testing services, IT consulting and training to a wide variety of clients and customers. We pride ourselves on efficiency, value and competence. 

Talon Analytics and Situational Awareness Inc is SWaM CERTIFIED!
What is a SWaM certification?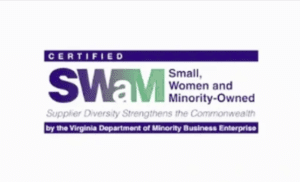 We're looking forward to work with you
Let's take your career to the next level!