Talon Analytics and Situational Awareness INC (TASA)
Take your IT Career to the Next Level
TASA Training is a Virginia state SwaM certified microbusiness (which enjoys preference on state contracting with active (Unique Entity Identifier) UEI, CAGE code , EIN and other appropriate government contracting numbers on file. In addition to contracting, we offer IT training, consultation, computer-based testing and government relations services. We also are exploring partnerships to advance current technologies such as AI, Quantum Computing and other such fields.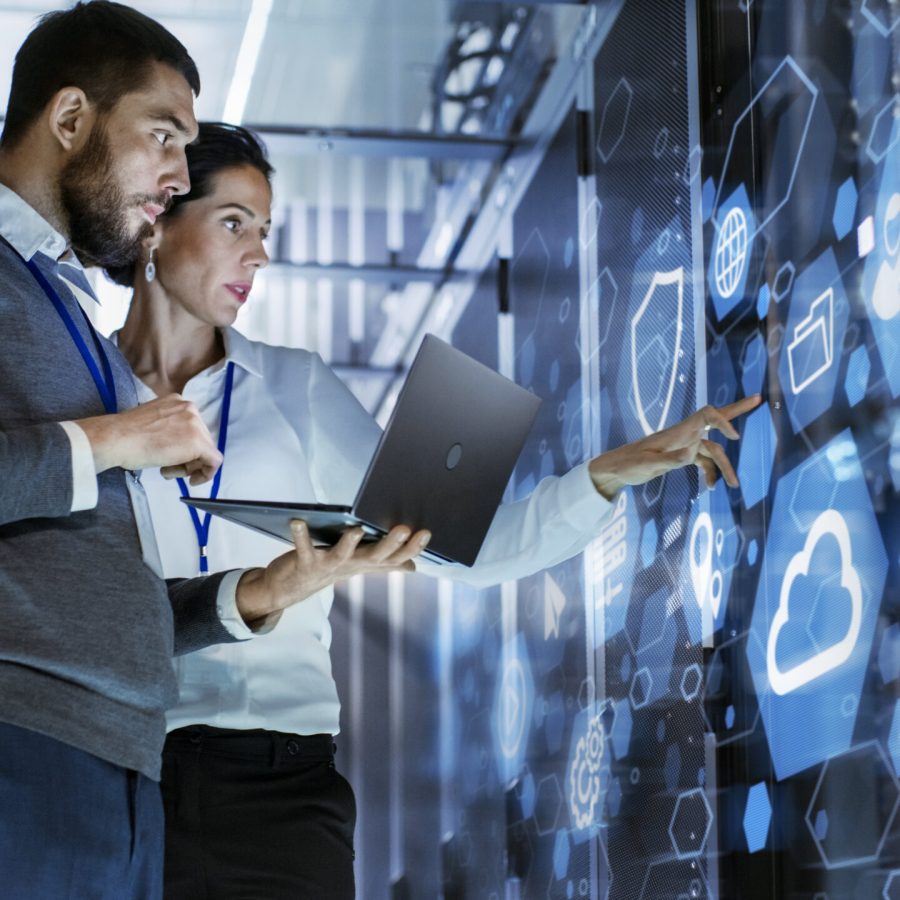 What our students say about us
We're looking forward to work with you
Let us partner with you to take your career or business to the next level!
Jenny
Help Desk Support
I was working as a junior secretary and didn't know too much about technical aspects of anything. But I still was persistent in my effort to change my career! even though I was afraid at first as I didn't know what to expect. I took the training and it was a bit confusing the first time. The instructor's took their time showing me step- by-step down to the basics for me which I needed to comprehend and understand the material which made me comfortable in the class and enthusiastic to learn. I was surprised to hear what they did in real world and the experience they brought to class. Helping me with job preparation helped me get me a great first job in IT technical support and also got me my DOD secret clearance.
Mr. Riley
Network Engineer
When I enrolled as a new student; I did not knowing anything about the IT world! But with help from TASA training I was able to understand more easily as I gained hands on experience with the technology I would use in the professional IT world. I was also given help with resume and interviewing techniques and knowledge about the process! Now I am working for a Federal contractor in DC s Navy Yard!
Mr. Seon
Cybersecurity Analyst
Basically the only thing I knew about the computer world was how to fix computers before the training.. My mind was blown seeing how big IT has gotten and that I could have a bigger part that I had always dreamed about.. These instructors are very knowledgeable and really go above my expectations! even in their spare time they still helped me out with real world job preparation and resume assistance. I am currently working on Quantico - a local military base in the IT world. Even to now they still support me via phone with any Q/A... now that is amazing! I had never had a GOV clearance now I have one!
Mr. David
Tier2 Support NOC
I had so many doubts about IT training as I had been through so many of them before TASA training . I spent over 4k in student loans for IT courses in colleges and all I got is tons of reading and little individual help unfortunately I had no job offers nothing at all I was constantly failing job interviews over and over so I decided give TASA training a go. I was surprised at what I was missing 'REAL WORLD PREPARATION' you hear me right! You cannot survive in this real job market without knowing what to expect in real job market. Book knowledge means nothing without the ability to apply the knowledge in the real world. I am currently working in a Federal contract.